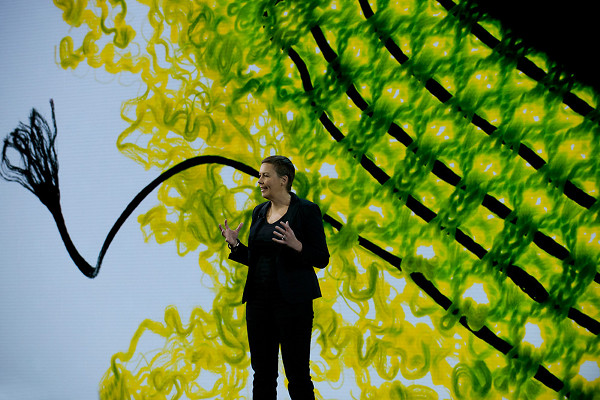 First Impressions are important.
They are not everything, but in running shoes it is a lot.
So
Movin Shoes
received its first part of our
Nike FlyKnit
order today, and we have now had a chance to put it on our foots (sic) and see how it feels!
The results:
We like it. We actually like it a lot. And that is sometimes hard for new product launches.
First off, the big story behind the shoe is a the new manner in which they make the upper (the "upper" is the part of the shoe that is not the cushioning or outsole ... it is what holds the shoe on your foot, etc ...). They claim to have reduced waste in construction to something like 4 inches of string. Awesome if true. But also important is that it works. And it does. This shoe fits snuggly in all the right places, but has the ability to mold to your foot because of the single knit unit upper (think of it like a sweater ... only not too hot). FlyKnit works. It really does.
Now, the midsole cushioning: this is a suprisingly (for Nike) firm shoe. It has all the aspects one would want from a performance trainer or even a racing shoe in its responsive feel on the ground. There is little support, so for anyone who is a major overpronator this shoe might be a reach to run in. The shoe is also a little on the stiff side in the forefoot. The running shoe industry is always flirting with the notion of "recoil" as a benefit, but we are sorta not all into that. We prefer letting the foot do the work, but it seems like this shoe will likely become more flexible with use.
The outsole is simple and effective. It helps reduce weight by being both thin placed in the high abrasion areas.
Overall this shoe is pretty sweet. We like it muy mucho.